Jaci and Derek are such a great couple. They both love to laugh and all of their friends were so sweet and fun. And they couldn't have asked for a more gorgeous day. Really glad I met you both and I hope you love the photos!
Thanks to my husband Kevin for second shooting with me :)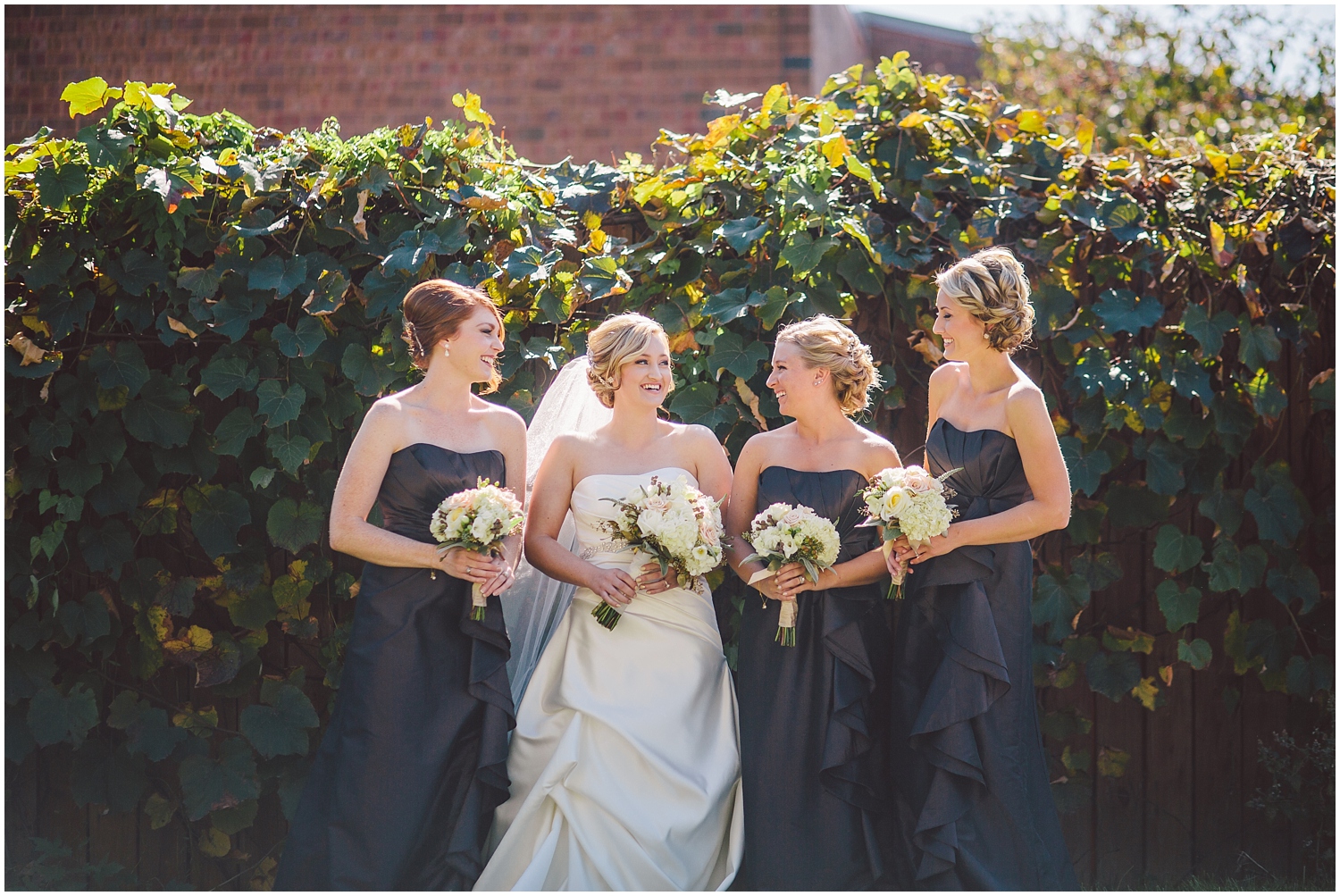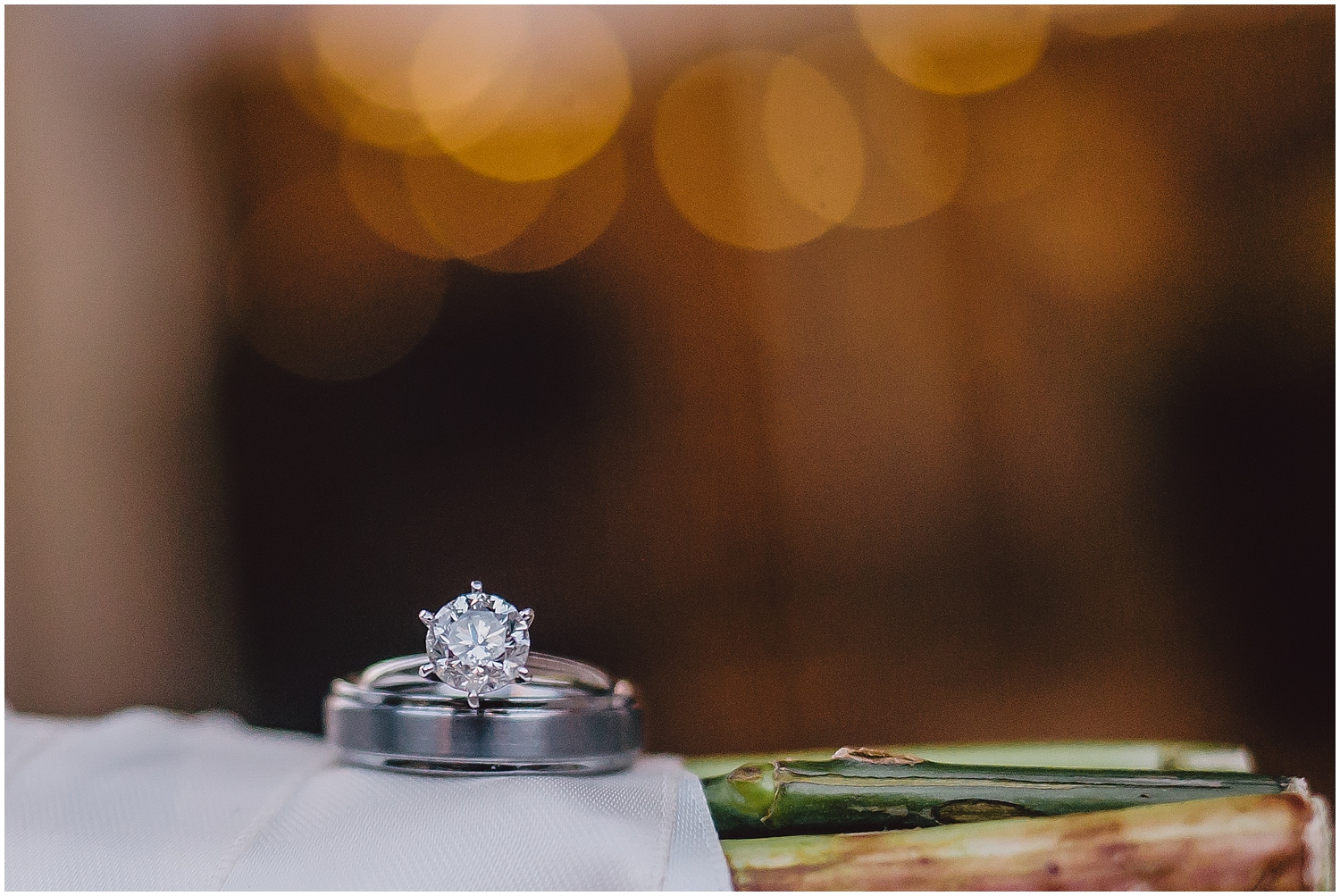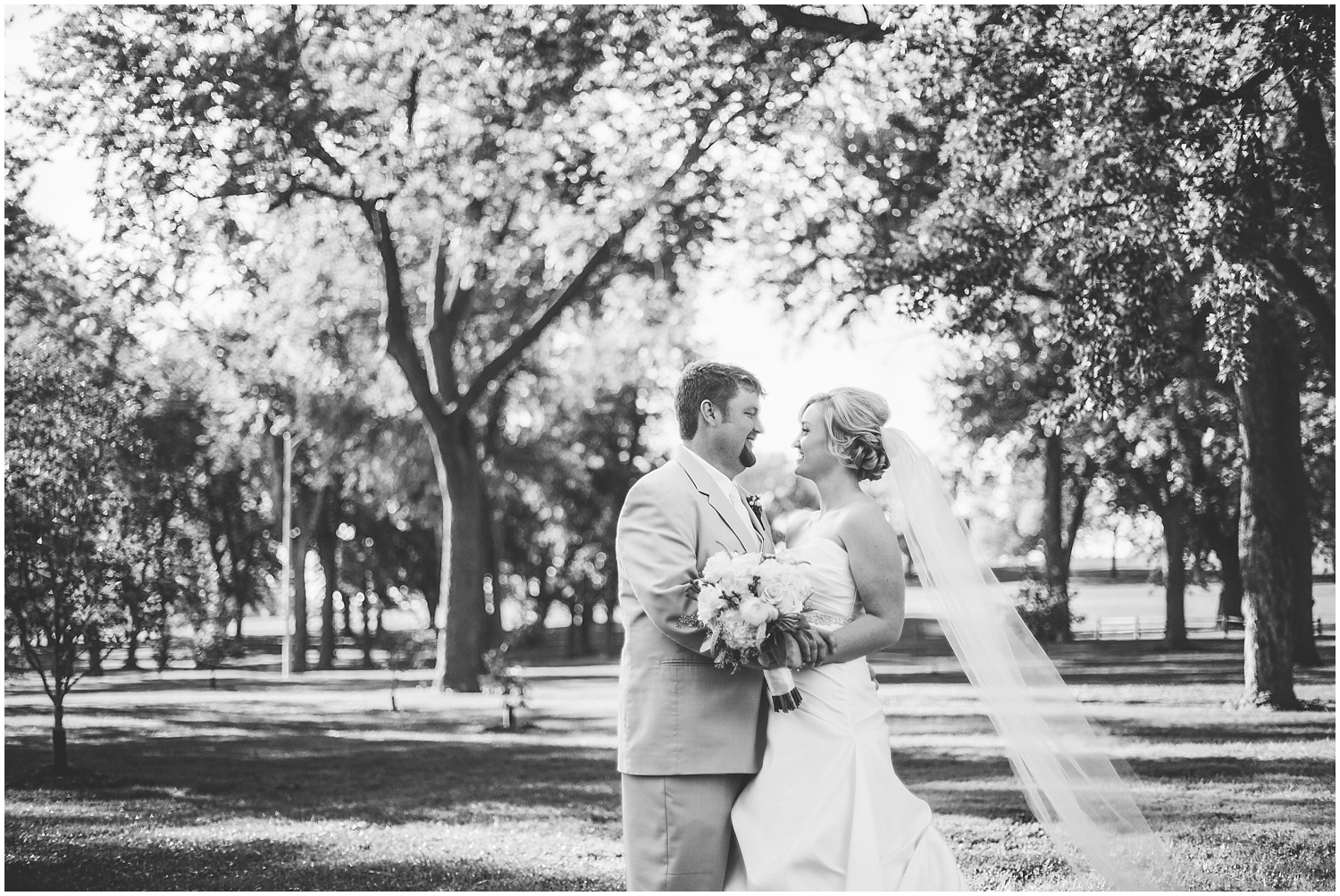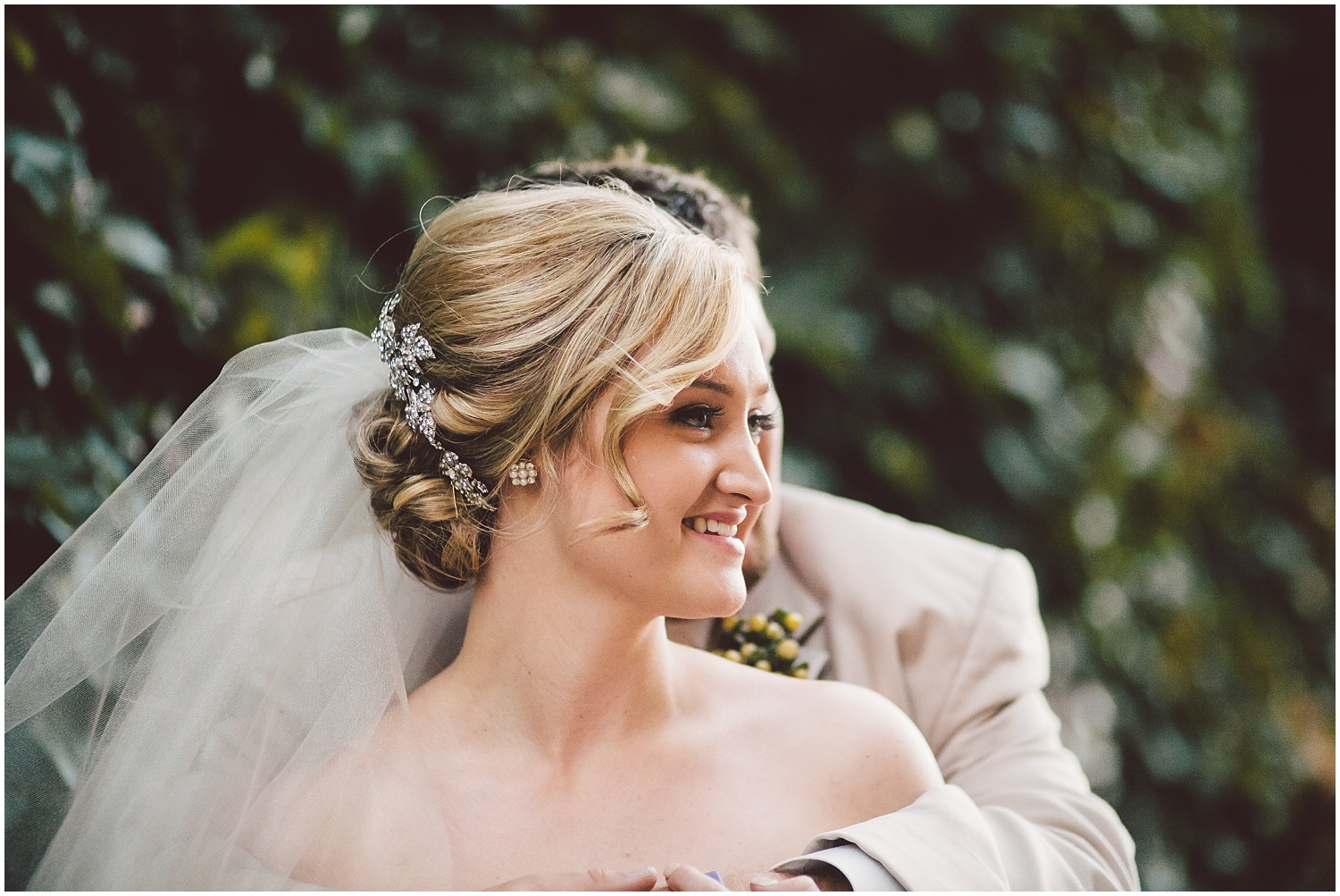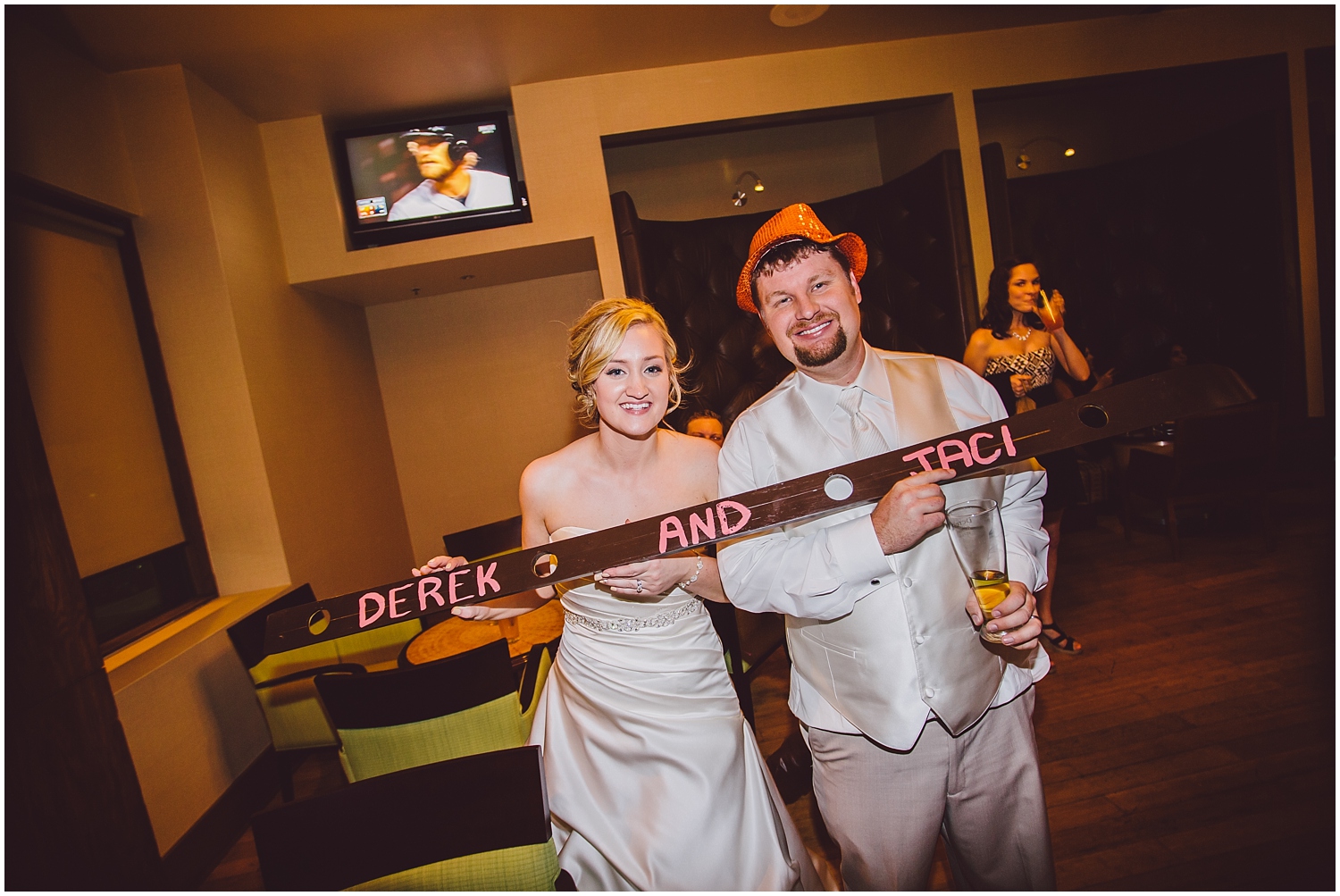 I'm still taking on weddings in Omaha, Lincoln, and all over the world for 2015 so if you know anyone that is looking for a wedding photographer, I'd love to chat with them. Thank you all for the referrals!